Mater Dei Colorguard
Recent Performances!
2017 Winterguard Production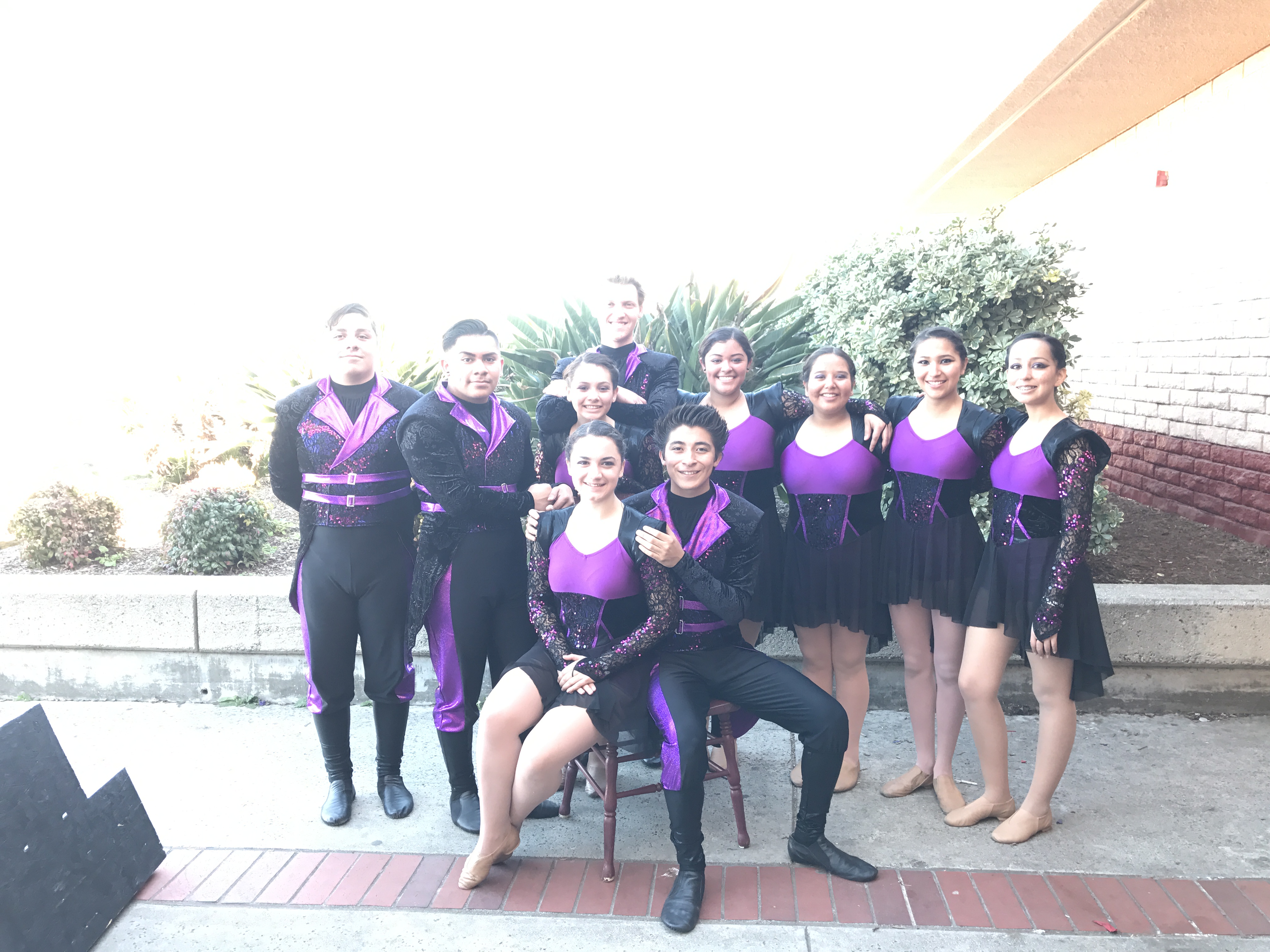 This was the first time in Mater Dei High School history that the Winter Guard competed in a WGI National circuit competition (February 25th).
Mater Dei Guard received 2nd place in the preliminary round, and then sustained 2nd in finals - congratulations on a job well done!!
A show based off "The Raven"
If you have any questions please email Mr. Hartman at