Donor Testimonials
My wife Carol and I have loved M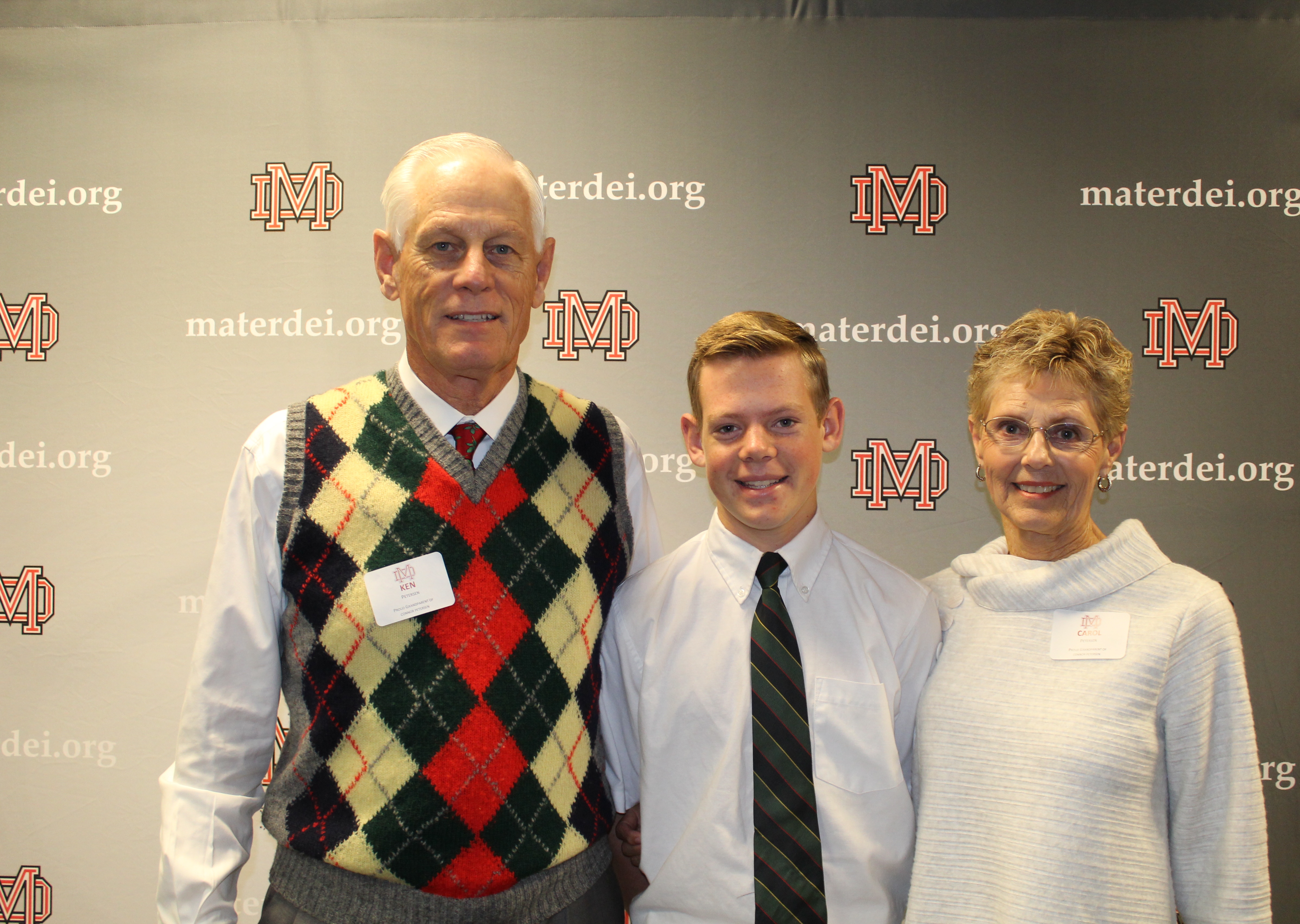 ater Dei since our grandson, Connor, enrolled in the fall of 2015. The quest for excellence in all areas of life, as well as its Catholic tradition immediately appeal to both of us. Unfortunately, Carol passed away in the summer of 2016. However, she did leave a financial gift to help perpetuate our love of the exceptional athletic program available at Mater Dei. We fully expect two more grandsons to attend this great high school in the years to come.
Ken Petersen, Mater Dei Grandparent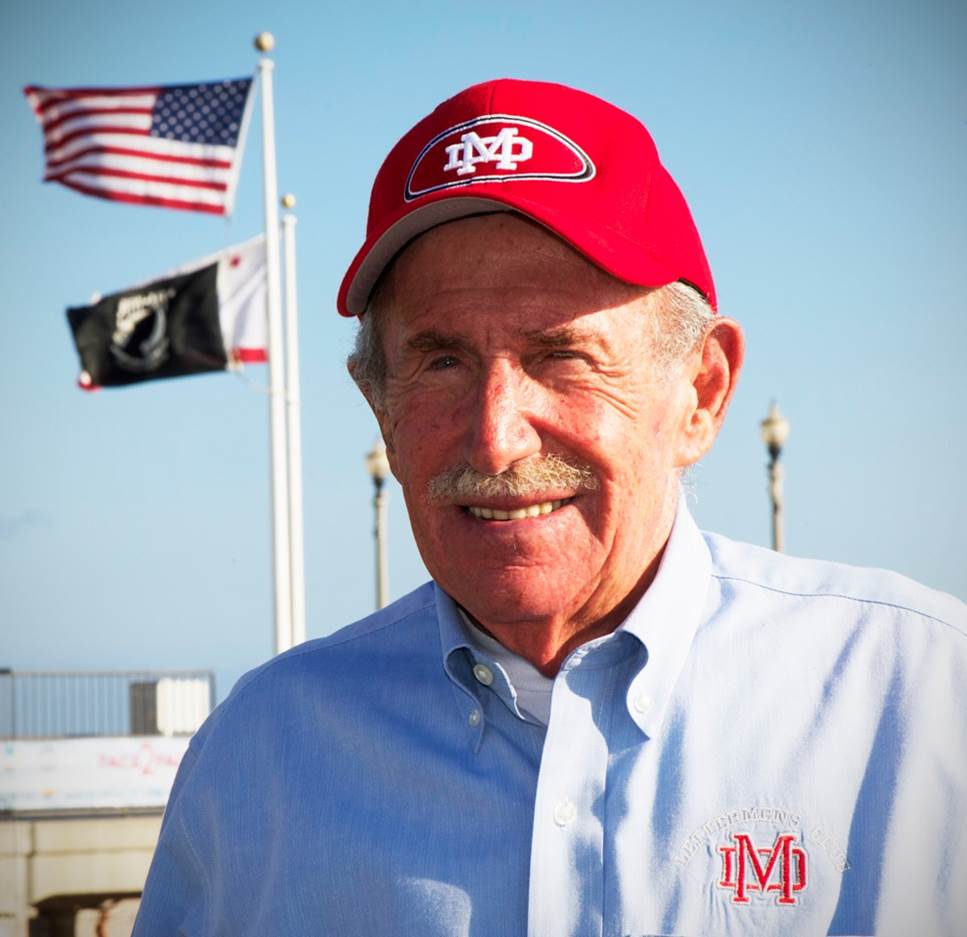 I owe an awful lot to Mater Dei. All the things I learned from my mentors and coaches were the basis for forming my whole person.
Bob Webber '59, Lettermen's Club Board Member