Alumni Heritage Fund Grant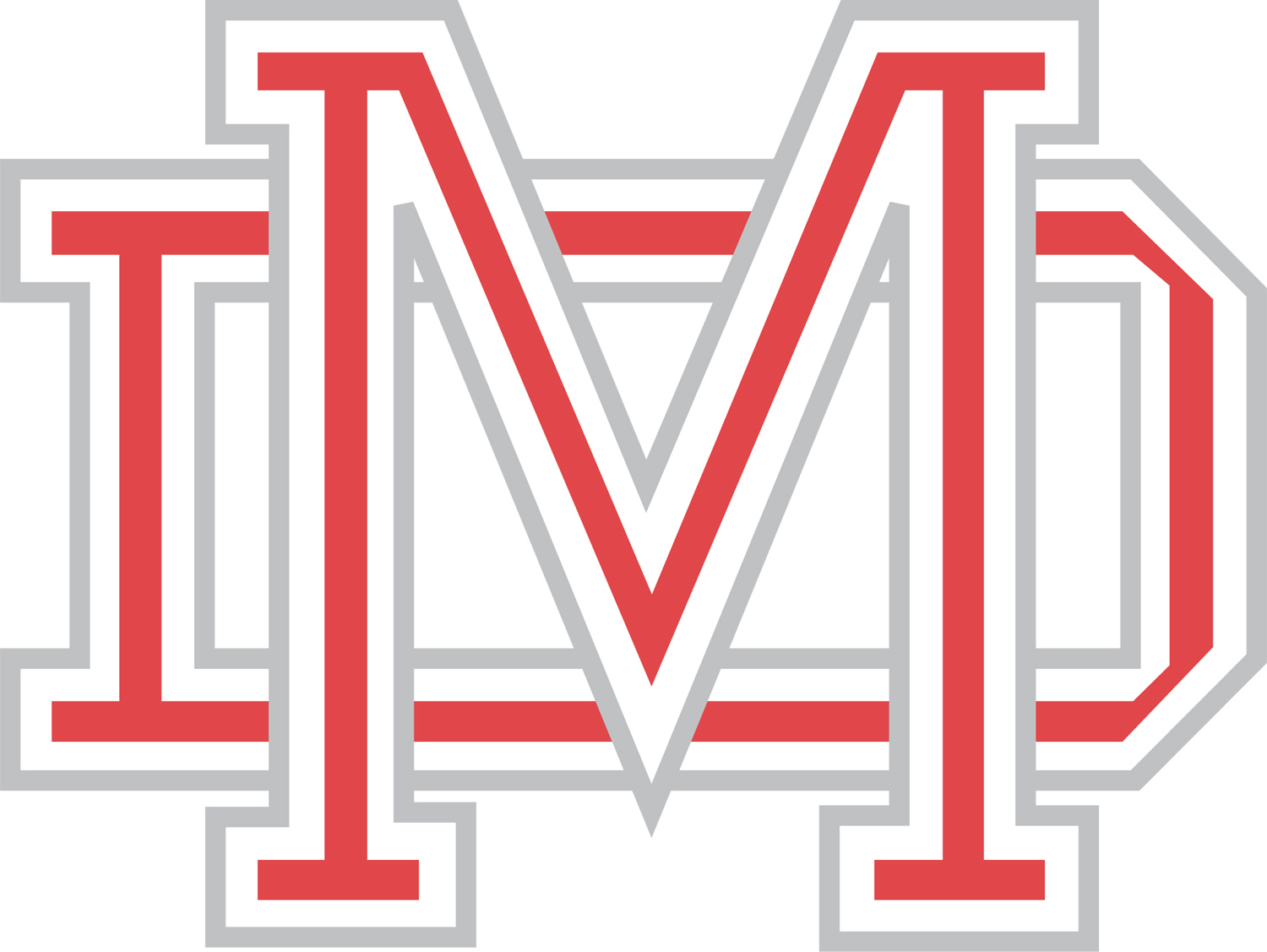 Mater Dei High School awards financial aid to Children and Grandchildren of Mater Dei Graduates through the Alumni Heritage Fund (AHF) Grant.  Grants are awarded to deserving students based on financial need, academic achievement, and extracurricular activities. Applicants will be judged on (i) the completeness of his/her application, (ii) school, church, and community activities, and (iii) the quality, form, and substance of his/her essay. To be eligible for this aid, the applicant's mother, father, or a grandparent must be a Mater Dei graduate and qualify for financial aid at Mater Dei.
Click here to apply for a 2021-22 AHF Grant.
  Application deadline is Wednesday, March 31, 2021.  All applicants must have submitted their FACTS application by Sunday, February 28, 2021.